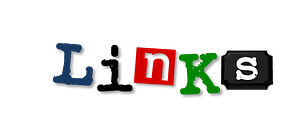 Daily Catholic Readings - http://www.universalis.com/Asia.Singapore/mass.htm
Catholic Library- https://www.catholic.org/
Catholic Saints - https://www.catholic.org/saints/
Catholic Prayers - https://www.catholic.org/prayers/
"Click to Pray" App by Pope Francis - https://clicktopray.org/
To install app: https://play.google.com/store/apps/details?id=com.lamachi.clicktopray&hl=en
Formed - https://formed.org/
Penang Diocese Official Website - http://www.pgdiocese.org/
Shalom World- https://www.shalomworldtv.org/
Extraordinary Year of Missionary Month October 2019 - www.october2019.va/en.html
Herald Malaysia Online- http://www.heraldmalaysia.com/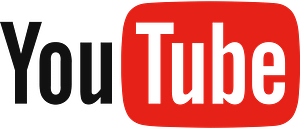 Bishop Barron
Description: These are brief and insightful commentaries on faith and culture by Catholic theologian and author Bishop Robert Barron. The videos complement his weekly sermons posted and podcasted at
https://www.youtube.com/user/wordonfirevideo/featured
Ascension Presents
Description: Ascension Presents is an evangelistic platform bringing faith-filled, entertaining and dynamic presenters straight to your newsfeed. By providing engaging content for our audience that reflects the good, the true and the beautiful we hope to bring their hearts closer to Christ. Visit www.ascensionpresents.com to learn more. Ascension Presents is owned and operated by Ascension Press.
https://www.youtube.com/channel/UCVdGX3N-WIJ5nUvklBTNhAw
Catholic Answer
Description: Catholic Answers is an apostolate dedicated to serving Christ by bringing the fullness of Catholic truth to the world. We help good Catholics become better Catholics, bring former Catholics "home," and lead non-Catholics into the fullness of the faith.
https://www.youtube.com/user/catholiccom/about
Vatican News – English
Description: Welcome to our Vatican News - English Channel. Get your information about Pope Francis' main activities and important Vatican events right here. This Channel opened on December 16th 2017 and is updated daily. Vatican News is a service provided by the Vatican Secretariat for Communication.
https://www.youtube.com/channel/UCxIsefyl9g9A5SGWA4FvGIA